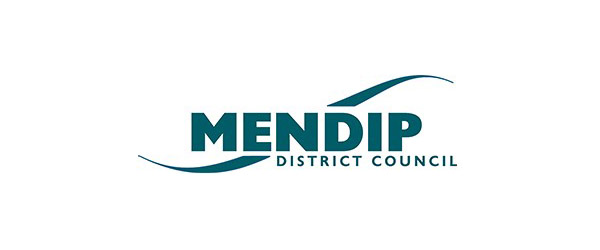 Please see the press release about a new website to help with the cost of
living, hosted by Mendip District Council.
——- Original Message ——–
Subject: [OFFICIAL] – Somerset Energy Saver campaign
Date: 2022-09-21 11:52
From: Claire Faun <Press.Office@Sedgemoor.gov.uk>
Dear Members and Parishes (sent to WPC Clerk)
A campaign has been launched to help residents reduce their energy bills
and carbon footprint.
The Somerset Energy Saver [1] is a free, online hub with advice for
residents on how to make energy-saving changes to their home.
With energy prices soaring, the campaign helps to raise awareness of the
range of measures available – whether through small, free-of-charge
changes, or bigger adjustments to properties, such as installing
different types of insulation and exploring alternatives to oil and gas
heating.
It provides information on financial assistance available to eligible
residents to help make the bigger energy-saving measures to their home.
It also offers advice on Energy Performing Certificates (EPCs) and
provides answers to commonly asked questions.
The launch of the Somerset Energy Saver campaign has come at a hugely
important time, with energy bills on the rise and the cost of living a
worry for many. Whether residents are looking for some quick tips to
save them money, or to make more significant changes to their homes,
Somerset Energy Saver provides a valuable hub of information.
For more information on the Somerset Energy Saver campaign, please
visit: www.somersetenergysaver.co.uk [2].
Claire Faun
Corporate Relations Manager
Sedgemoor District Council
T: 01278 435320
————————-
Follow Sedgemoor District Council on Twitter:
http://twitter.com/#!/SedgemoorDC
We aim to always comply with the General Data Protection Regulation; If
you would like to know how we process your personal information, please
refer to the Privacy Notice at: https://www.sedgemoor.gov.uk/privacy
Disclaimer:
Views:
The views expressed in this electronic communication are those of the
writer and not, unless otherwise stated, the views of Sedgemoor District
Council.
Confidentiality:
The addressee(s) of this electronic communication shall treat its
content in confidence and take all reasonable steps to ensure it is not
accessed or made available to any third party. Sedgemoor District
Council will not be liable for any unauthorised access to the contents
during transit or whilst stored on electronic media outside of its
direct control.
Viruses:
Sedgemoor District Council take all reasonable steps to ensure that this
communication and any attachments are virus free, however, the Council
cannot accept liability in respect of any complaint arising as a result
of this message or its attachments.
This email has been scanned for viruses and malware and may have been
automatically archived by Mimecast, a service provided by Claranet [3].
Links:
——
[1] http://www.somersetenergysaver.co.uk/
[2] http://www.somersetenergysaver.co.uk
[3] https://www.claranet.co.uk