Business Newsletter
16 June 2023
Latest news
Tech Leaders Summit, 5 July 2023 – Innovate, Elevate and Educate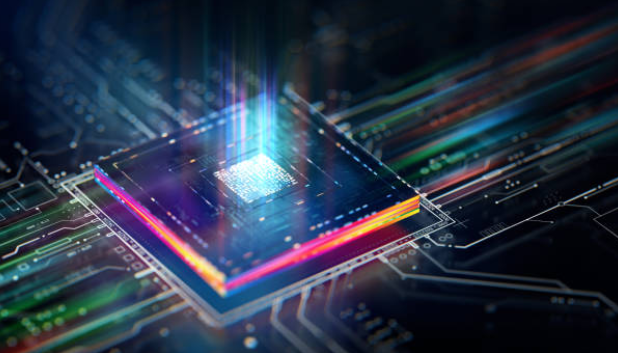 Entrepreneurs, leaders and business specialists are gathering at Somerset County Cricket Club on Wednesday 5 July to share success stories, challenges and experiences so that you can gain actionable insights.
You will see partners from Somerset Innovation Exchange, Microsoft and many more at the event.
Throughout the day, you can expect:
Five learning tracks: AI, Founders, Talent, Innovation, Funding
Thought-provoking guest speakers
Engaging breakout sessions
Open spaces for chatting and connecting
Interactive roundtables answering your questions
Live voting with the Regional Tech Leadership Forum
PitchUp Live – you decide the winner
Actionable insights through the day
All powered by true business experience and insight
Small Business Saturday – does your small business deserve its day in the spotlight?
The iconic Small Business Saturday campaign, which supports small businesses across the UK and encourages people to shop small, is gearing up for its return this winter!
Applications are now open for its SmallBiz100 – a line-up of 100 of the UK's most inspiring small businesses from across the UK that will be spotlighted as part of this year's campaign.
If you run a fantastic small business and would like to apply to be part of this years' SmallBiz100, go to the website to find out more.
Just Launched – two free digital guides
Digital guides are a valuable resource for small business owners who are seeking to improve their online digital presence and business marketing.
The Growth Hub have just written two free guides, available for businesses:
Small Business Guide to Instagram
Social media platforms like Instagram can be vital tools for a brand's growth and marketing. This guide offers concise help so you can make the most of Instagram, featuring tips on sizing, reels, stories, and more.
Small Business Guide to Facebook
Facebook is a powerful platform to engage with customers, promote products, and build a strong online presence. This guide offers top tips and best practices, including image sizes, tagging people, and other tips for success.
You can also get our 'Business Guide to Social Media', 'Small Business Owners Guide to using Chat GPT for your Marketing' and 'Digital Information Pack'.
Get in touch today stating which free guides you'd like to receive, also get in touch with The Growth Hub to let them know what guides you'd like to see next.
Farming Equipment and Technology Fund 2023 Grant
On the 8 June, the Department for Environment, Food & Rural Affairs announced the £31 million Farming Equipment and Technology Fund (FETF) to help farmers with new equipment and technology to increase sustainable food production and reduce emissions and waste.
The fund is for farming businesses to invest in the tools they need to improve sustainable production across agriculture, horticulture and forestry.
The FETF 2023 is made up of two themes:
Animal Health and Welfare
Productivity and Slurry
Somerset Tourism Awards – deadline for submissions approaching
Businesses have just a few days left to showcase their exceptional achievements and be recognised among the best in the tourism industry.
There are many benefits from entering including:
Constructive feedback to aid business development,
Engaging and motivating teams by showcasing their hard work and dedication,
Gaining great PR,
Getting the chance to progress to the national VisitEngland Awards
and much more…
Businesses can enter as many awards as they are eligible for and there are now new awards for consideration.
With the deadline for submissions fast approaching, closing at midnight on the 18 June, the awards team are available to offer support and guidance – if your business needs help to enter, get in touch with the team.
Bold and Brave – Young Somerset
Bold and Brave is an exciting new venture, established by Young Somerset, to bring together and provide opportunities for young people and the community.

The website hosts a whole range of information, varying from case studies, to workshops and programmes and an itinerary of what is available to purchase on the new Bold and Brave Shop and Cafe!
iAero celebrates a year of success at One Year On event
A wide range of industry experts and partners gathered on 8 June to celebrate the hugely successful first year of the iAero aerospace Centre in Yeovil.
iAero is a £10million, purpose-built research, design and innovation facility, designed to support the competitiveness and growth of the local aerospace and advanced engineering and manufacturing sector. This sector is worth more than £730m per year to the local economy and provides more than 12,000 local jobs.
The centre opened in early 2022, delivered by Somerset Council in partnership with Leonardo UK and the Heart of the South West (HotSW) LEP, and funded through the European Regional Development Fund, Local Growth Deal and Getting Building Fund.
What events are happening in Somerset?
There are plenty of upcoming events happening in Somerset, see the following: